Welcome to Heaven on Earth
Heaven on Earth is a locally owned and operated day spa dedicated to creating unique spa experiences for each guest. You will instantly notice and feel Pila's warmth and charm the moment you walk into the boutique day spa. In addition to Heaven on Earth's friendly and welcoming aura, Pila's intuitive ability to understand, heal and ease your body, mind and spirit will keep you coming back.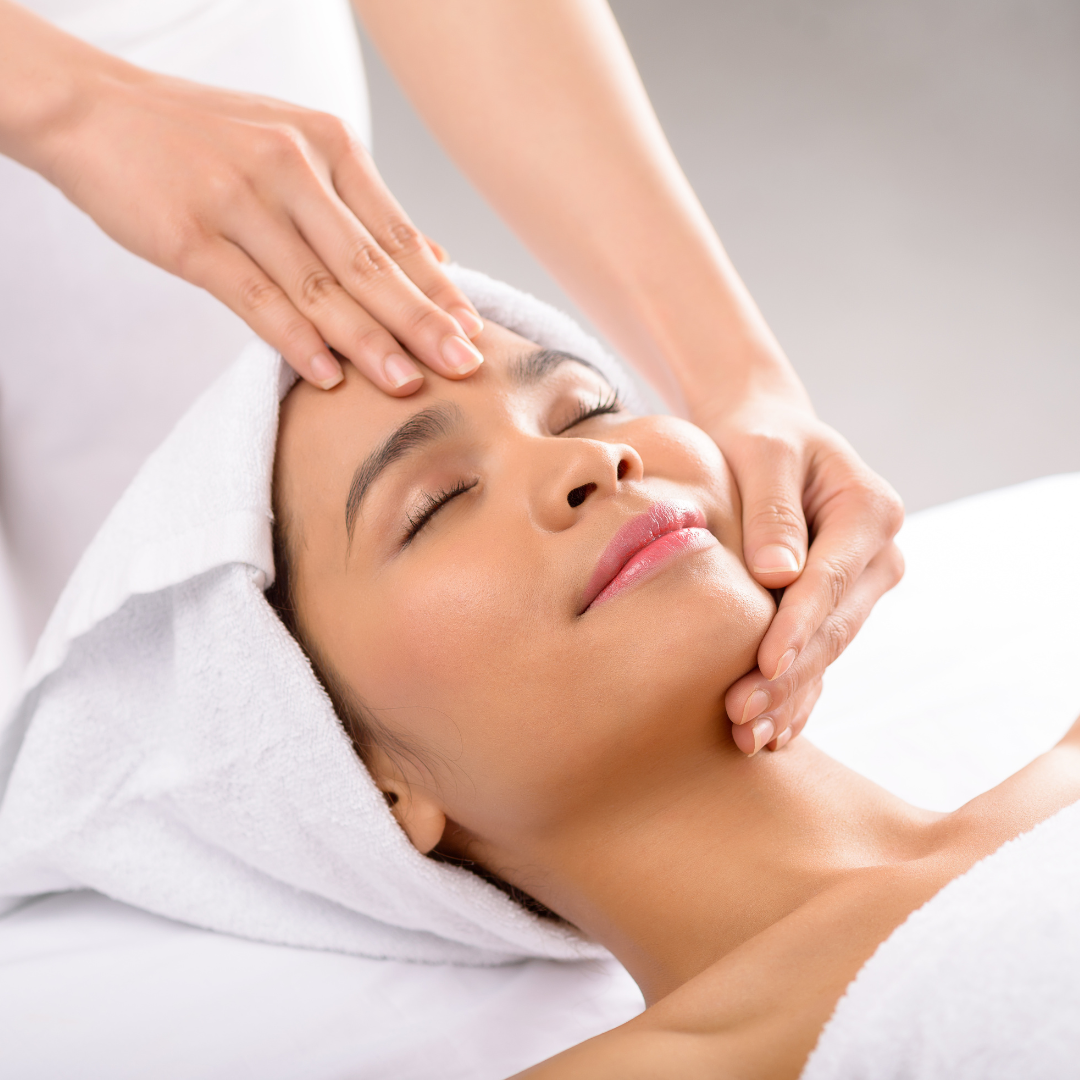 What Clients are Saying
An absolutely amazing head-to-toe experience. Pila really places her soul into the details…discovering your needs, responding to your stresses, and delivering a robust combination of techniques…so that you emerge refreshed and at peace.

Dr. L.T.

Best. Facial. Ever. Thank you Pila—it truly is Heaven on Earth. I love that I get the royal spa treatment and my skin looks amazing. What more can a girl ask for?

Ali Margo

Pila is an absolute gem! Her facials are truly amazing and will make your skin feel like sheer perfection: lighter yet tighter, smoother and more youthful. I was astounded by the results! She provides a relaxing and enjoyable experience from start to finish.

Virginia Edelson
Pila's Guest Promise
Welcome to Heaven on Earth Aspen Day Spa, where you are more than just another client.
The greatest gift is attention, which is precisely what you'll feel when you visit. I am genuinely interested in getting to know you, listening to your needs, and making it on your annual "Aspen to-do list."
Whether you need a facial or massage, I got your back - and legs, arms, shoulders, hands, and feet. You'll feel blissfully relaxed and rejuvenated from head to toe. Heaven on Earth is known for providing a more personalized, five-star experience that you'll benefit from long after your visit.
Every detail has been thoughtfully chosen to ensure an exceptional experience. From the healing, nutrient-dense massage oils and creams that hydrate and nurture the skin to selecting the music that transports you to other realms, it's all about you - getting every need catered to.
And if you're in the mood for some retail therapy, I've got you covered with my lineup of trendy and cozy pajamas and loungewear. Experience luxurious pampering and relaxation at Heaven on Earth Aspen Day Spa.
Om Swastiatsu - "May you be divinely blessed."
Pila
Pila's Skincare Essentials