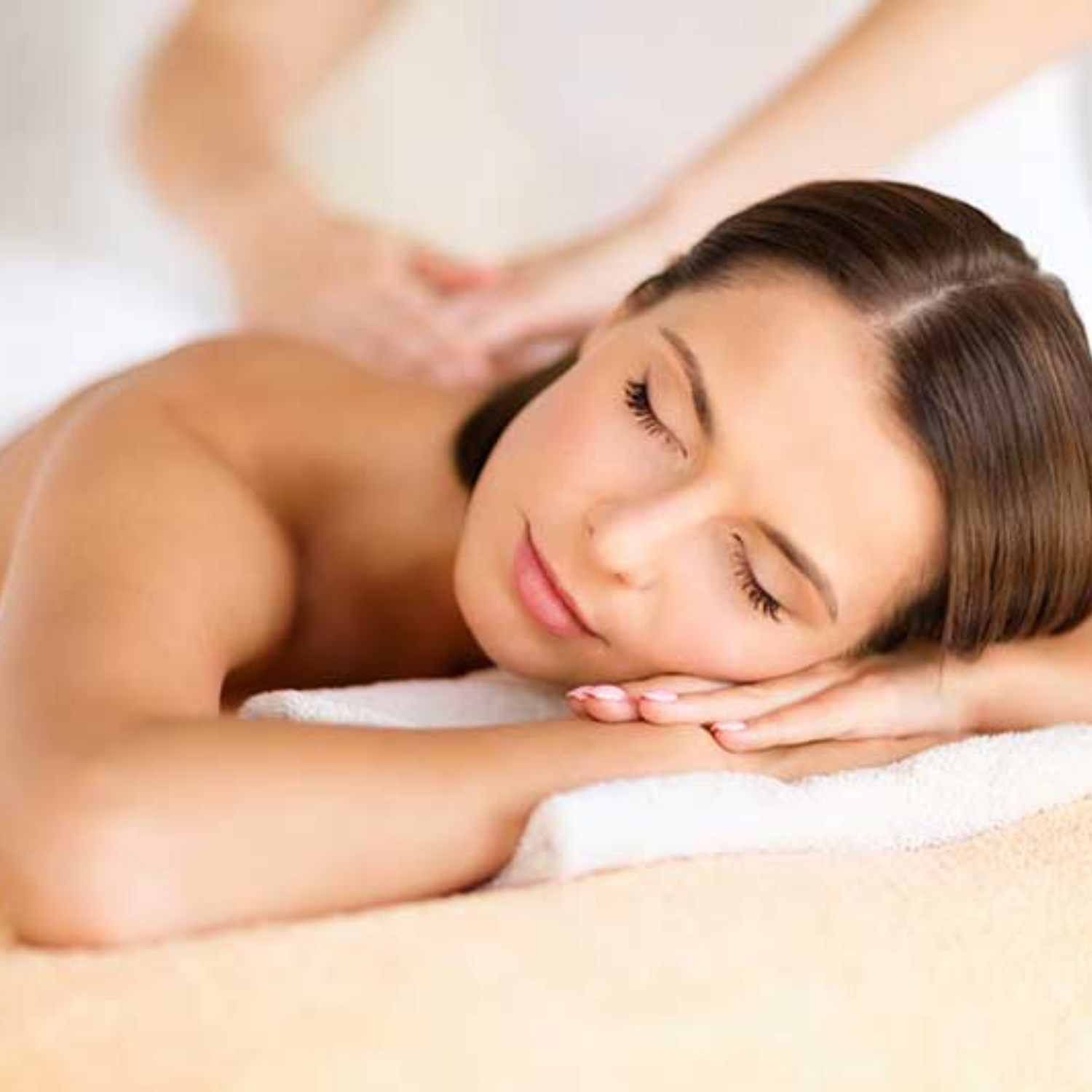 Aspen Spa Packages
The Heaven on Earth spa experience is one that is created for YOU — to meet your needs and wants. Spa Packages are a way for you to take that much-needed time out and give yourself the care that you need. Select one of our packages or Contact Pila to discuss your fully customized Day Spa package today!
Book Now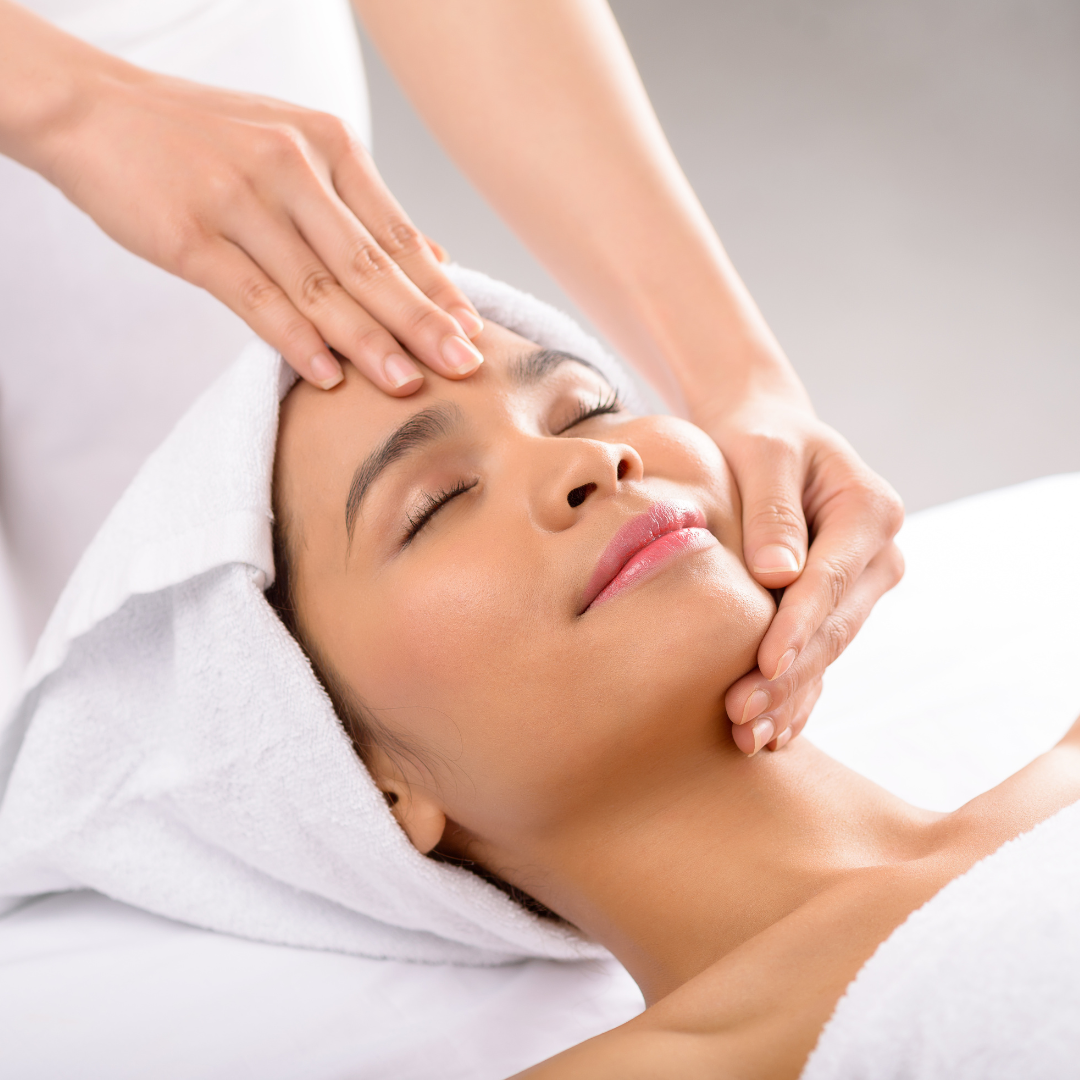 Aspen Facial Therapies
The Clinical and Spa approach to facials meld together for the perfect facial experience. Find out why Heaven on Earth is known for the best facial in all of Aspen.
Schedule Appointment
Virtual Consultation
Heaven on Earth designed the Virtual Skincare Consultation because you want to improve your skincare skincare routine or continue your homecare after their facial. The Virtual Skincare Consultation is ideal for when you don't have the time for an in-person appointment, or need to know who to trust with their skin concerns. Discover the ultimate solution to your skincare needs with a personalized Virtual Skincare Consultation.
Schedule Appointment
Testimonials
Have you experienced the Pila Effect? Pila's massage and facials are a one of a kind experience. She has a true gift in her art and is able to attune to my body and its needs while putting me in a deep state of relaxation. She is also keeps on the cusp of new trends such as with her cannabis massage. I have had 4 back surgeries and after using her extra strength cannabis creme at home and allow me to get through my day without any pain. Once you've experienced one of her massages or facials you will understand the Pila Effect.

Matt Thompson

Pila is such a wealth of skincare knowledge. Her passion for her work is evident in everything she does. I am so thrilled I came across her Heaven on Earth virtual facial! It was a great way for our company to give its ladies a well-deserved treat during a time when having a group outing would otherwise have been nearly impossible. I loved learning the Gua Sha Techniques. I misplaced my stone for a couple of days and was so upset! LOL Thank you for being the innovator you are, Pila!

Dede C.

Pila is an absolute gem! Her facials are truly amazing and will make your skin feel like sheer perfection: lighter yet tighter, smoother and more youthful. I was astounded by the results! She provides a relaxing and enjoyable experience from start to finish.

Virginia Edelson